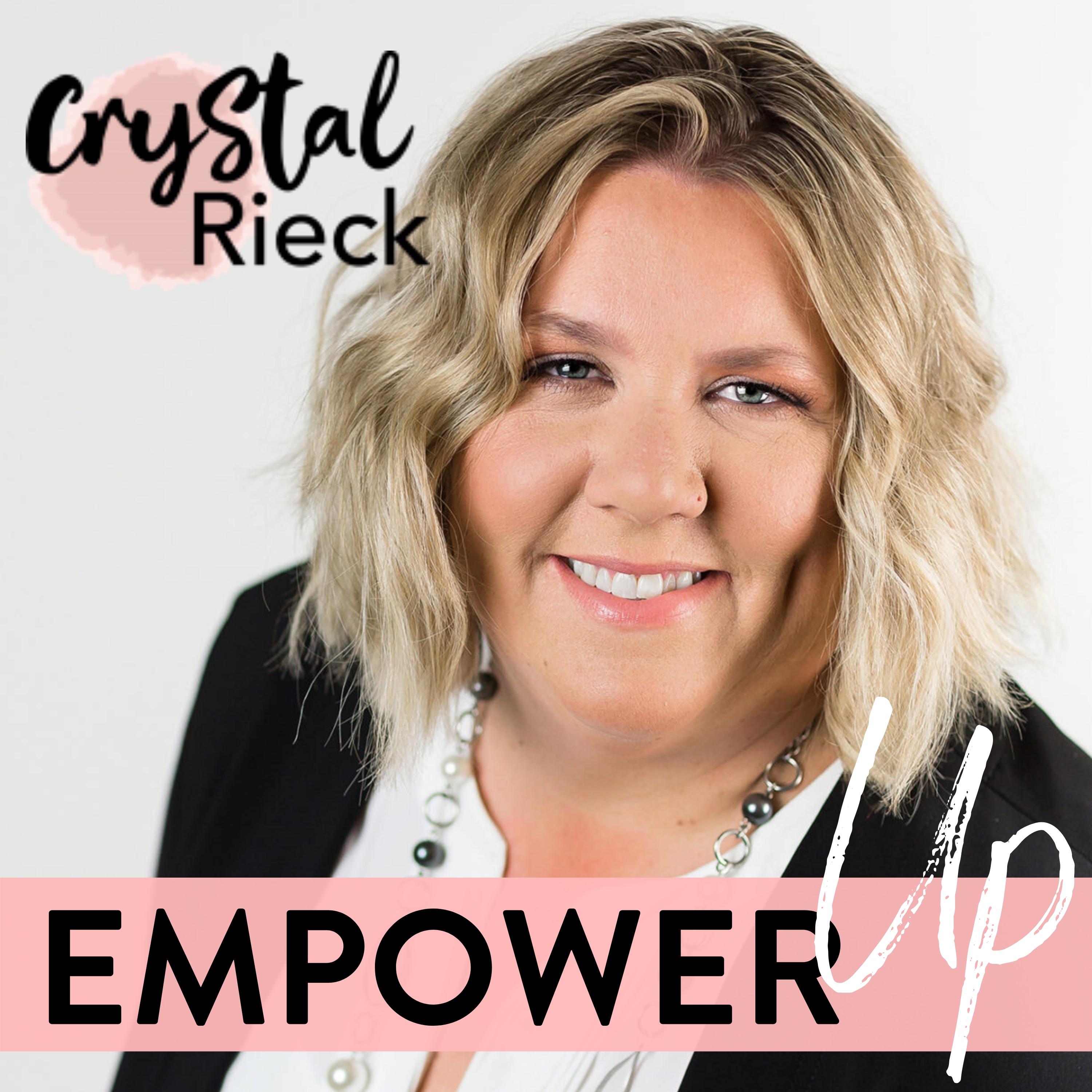 Crystal speaks with Laura Robertson-Binder, of KeyPoint Business Services and fellow Groundswell Member about the power of collaborating rather than competing with businesses like yours. 
Collaborating with your "competition" will open doors and lead to you success - you might even make a new friend! 
Crystal and Laura talk about being in business, having kids and still learning to balance it all.